~ One-time Clean Ups
~ Landscape renovation
~ Home sale staging
~ Scheduled landscape maintenance
Whether you need a landscape clean up or reliable, quality maintenance, Classic Landscape Care offers a full range of services that can be customized to meet your needs and fit your budget.
Our experienced crews care for your landscape allowing you the time to enjoy it. They will perform all of the weekly service functions as well as seasonal tasks such as fertilizations, leaf removal and pruning. We strive to create a comfortable, attractive environment that is treasured by our customers year after year.
Let us bring out the beauty in your landscape!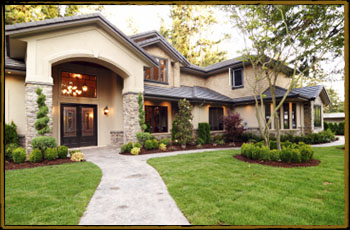 An attractive landscape will not only add beauty to your home, but it will also add value. Call us today to schedule your individual consultation!
(425) 273-4512