Our clients large or small benefit from responsive, locally owned and operated service. We deliver consistent, value based service no matter what your budget.
Classic Landscape Care becomes your eyes and ears on the site alerting you to potential problems and providing innovative budget conscious ways to avoid or correct them.
We work with our customers to create yearly landscape budgets that continue to improve and enhance their property and investment. The spirit of partnership with our clients developed over the years has become mutually beneficial in keeping sustainable long term care of their landscapes.
~ Turf Care - Mowing, Edging, Fertilization & Weed Control
~ Pruning - Tree, Shrub, Groundcover Pruning & Hedge Shearing
~ Tree , Shrub & Groundcover Fertilization
~ Bed Care - Weeding & Raking
~ Cement Crack Weed Spray
~ Irrigation Evaluation & Start Up, Monitoring and Winterization
~ Rough Mow & Encroachment Control
~ Fall Leaf Removal
~ Litter & Debris Removal
~ Blow Hardscapes, Walks & Carports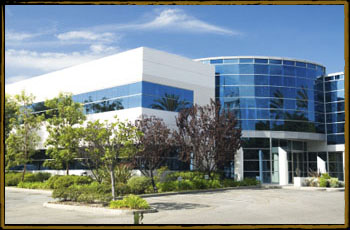 Call us for a fresh perspective of your site and
to receive a competitive comprehensive bid!
(425) 273-4512